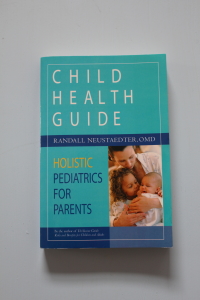 Child Health Guide
I have used this guide for a number of years now and find it irreplaceable. It is a manual on holistic pediatrics and Dr Neustaedter provides so much information that you can implement. Preventative medicine is always the best, especially when it comes to our children. Learn how to strengthen their immune system naturally, as well as treat both acute and chronic childhood illnesses.
Ideal for parents-to-be and parents.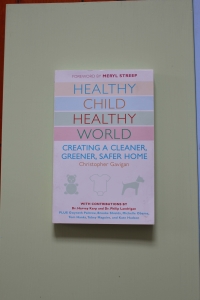 Healthy Child, Healthy World
This tip-filled book helps you negotiate the world of toxins in your home and environment. To help green your environment, there are sections on body care, children's toys, outdoor spaces, water, air, cleaning products and more. With plenty of easy to implement tips, I loved this book.
Ideal for pregnant women and parents of small children.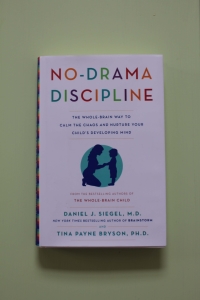 No Drama Discipline
Written by one of my favourite authors on neuroscience, this book is written to help parents negotiate the topic of discipline. Highlighting the link between a child's neurological development and the way a parent reacts to misbehaviour, this book provides brilliant practical strategies for win – win disciplining. Anything that can help me navigate the early childhood years is perfect!
Ideal for parents, nannies, godparents and grandparents.

The Holistic Baby Guide
Written by one of my favorite acupuncturist and Chinese medicine doctors, Dr Neustaedter goes through all the most common childhood ills and describes natural medicine, nutritional information and much more to strengthen immunity. As a naturopath, I love this book as it's a fantastic guide for parents to use at home.
Ideal for parents-to-be and parents.